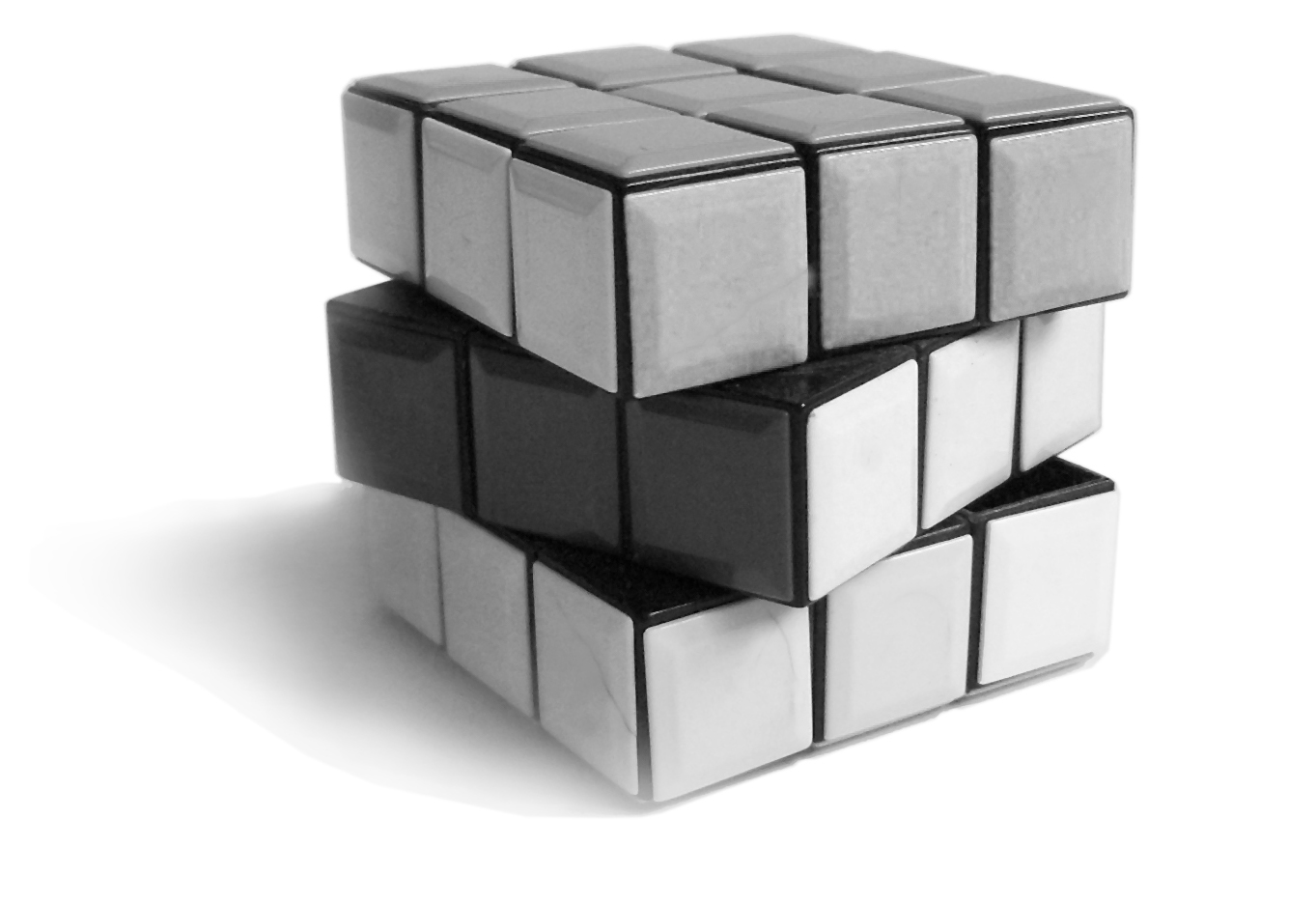 With so much misinformation regarding annuities, we understand that education is of vital importance to your success. In addition to the one-on-one training we offer everyday, we also provide webinars and online guides.
At Simplicity Financial Distributors, we pride ourselves on being experts in the annuity field. That's why we're always available to help you understand and explain them to your clients. Turning sophisticated into simplicity.
"If you can't explain something simply, you probably don't understand it well enough."
– Albert Einstein
We're also about flexibility, which is why we offer each module in various formats, including videos and slideshow decks. For the really in-depth topics, we even offer in-person training for you and your staff.
We'll also help provide 3rd party industry articles to assist in educating your clients about annuities within a retirement portfolio.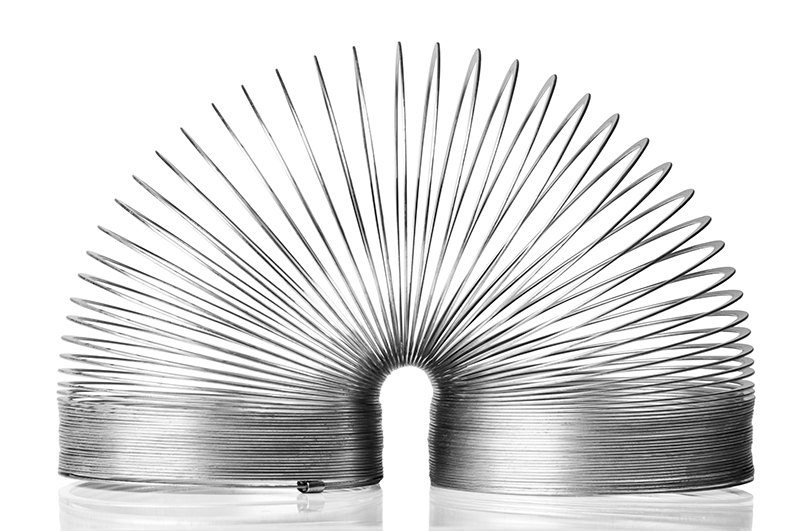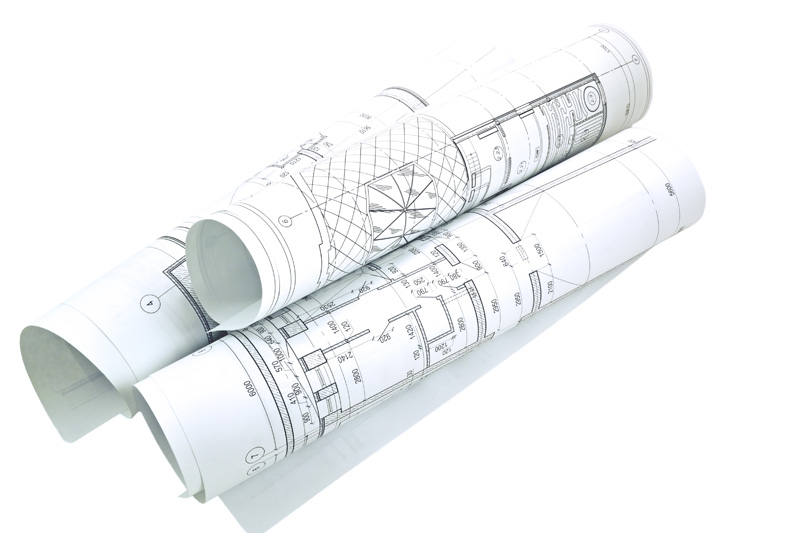 Sooner or later, you're going to need to have some annuity knowledge ready at a moment's notice. We get that, which is why we've decided to offer up some of our expertise in the form of discrete training modules for a wide variety of annuity-related subjects.
The details are critical and we'll help you gain a better understanding of the design and make certain it fits the need.
While the basics are easy to pick up, there's a wide variety of information that can prove useful when explaining annuities, ranging from suitability of an annuity within a clients portfolio from the accumulation of assets, the need for income now, soon or later or wealth transfers earmarked for loved ones.
Right down to dissecting crediting strategies for the products of today and tomorrow.
Each module will get you up to speed on a specific topic that will get you one step closer to being a true annuity expert.